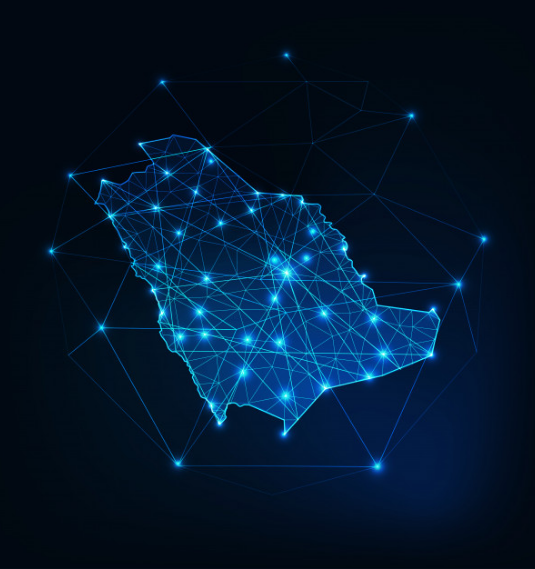 About Us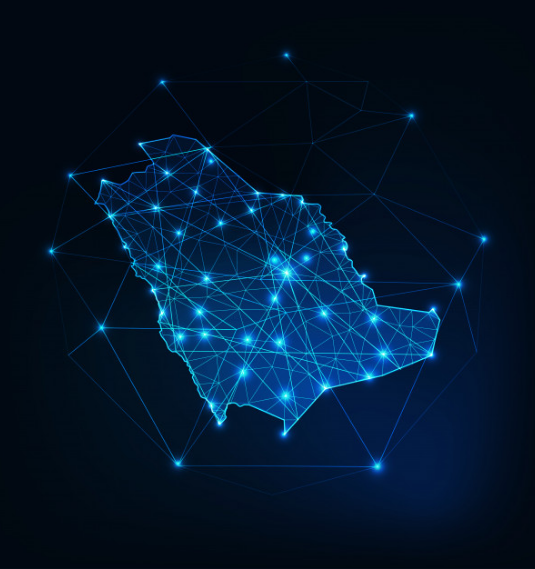 AST Started in 2019 in Riyadh Saudi Arabia and has been established as a Wholesale Trading for Different Department (Computer Accessories – Health Safety Product – E&M Spare Part – CCTV Supply And Installation.

AST Start in 2019 with New CR branch telecom work in Saudi Arabia .
AST Hiring the expert Manpower to insure Win the Market with High Level of Service.
We are working every day to provide Assistance and biggest new ideas to market various products service's in a manner commensurate with the current and future generation.

For the past years of customer focused performance, AST has evolved as a market leader in, Hardware, PC equipment Alma Start experienced global team focuses on the development of customer solutions and efficient supply chains across a wide array of end markets. Alma Start offerings will support specific product needs.

Throughout the history of businesspeople use data to make more informal decisions, so our target at AST is to make business more transparent. Today we made the most actionable marketing strategies (Data & Insights) in the industry of Marketing Activations (Product or Services).Saudi Arabia .
Our Ofiice
Saudi Arabia (Riyadh - Olaya - Computer Market - Nakhlah Building - 1st floor Office 14 )
Phone
(+966) 114420009
(+966) 551050808
Email
Info@almastart.com.sa